Recent Work Preview
Below is a collection of work I have produced in my recent freelance venture. Some of the work is still unpublished or not approved for public sharing yet so please do not share this link publicly.
---
Peddle
Brand identity created with Handsome. Senior designer and production design lead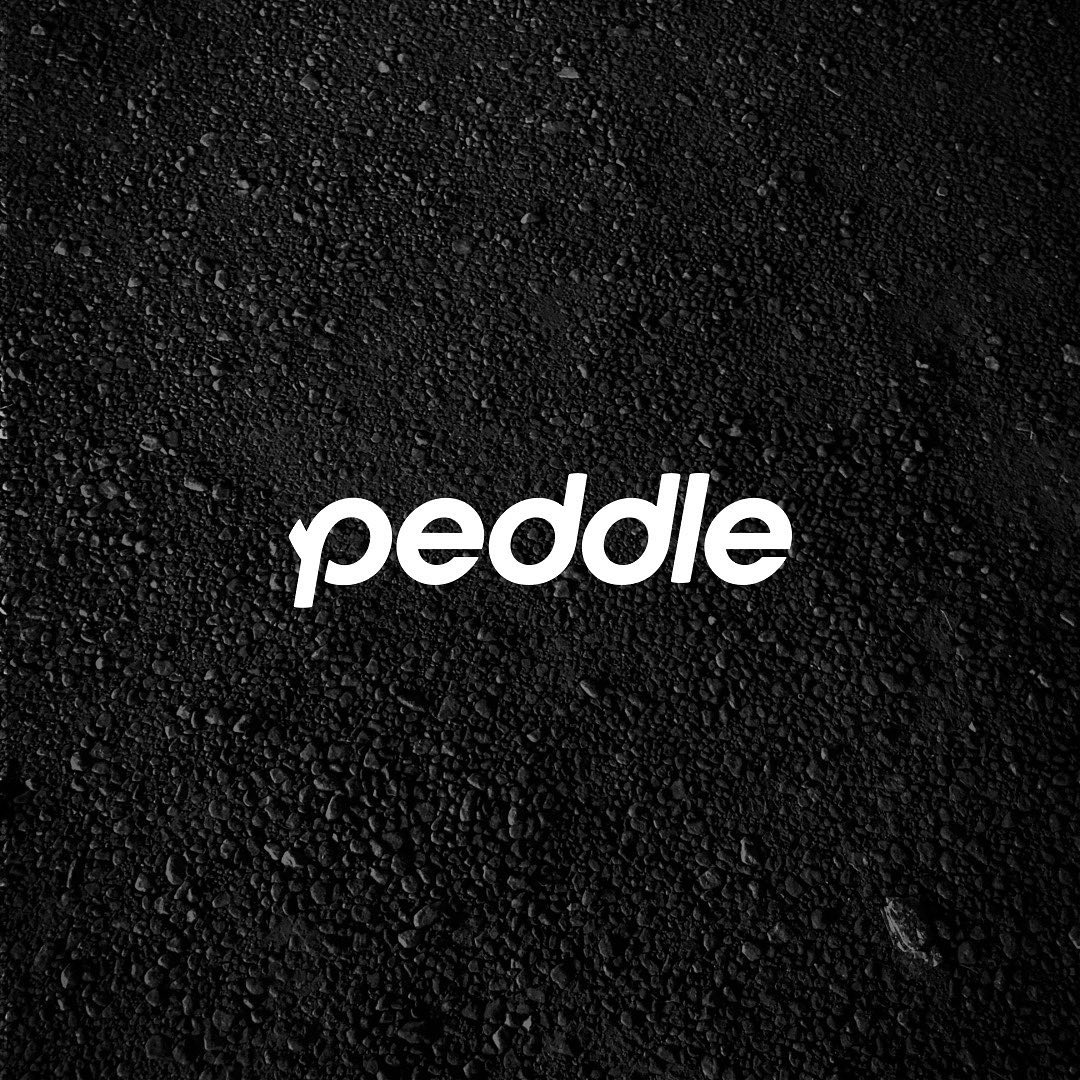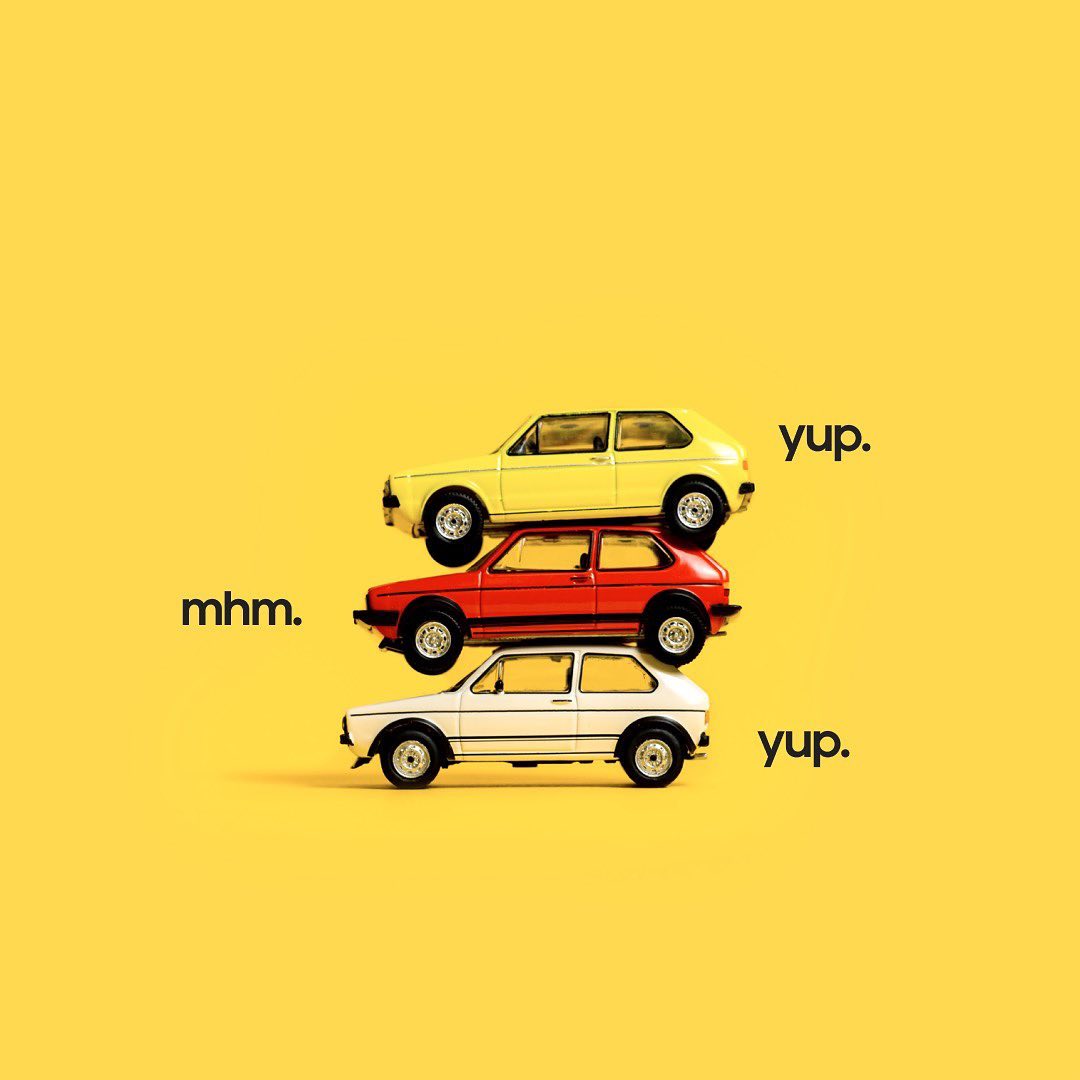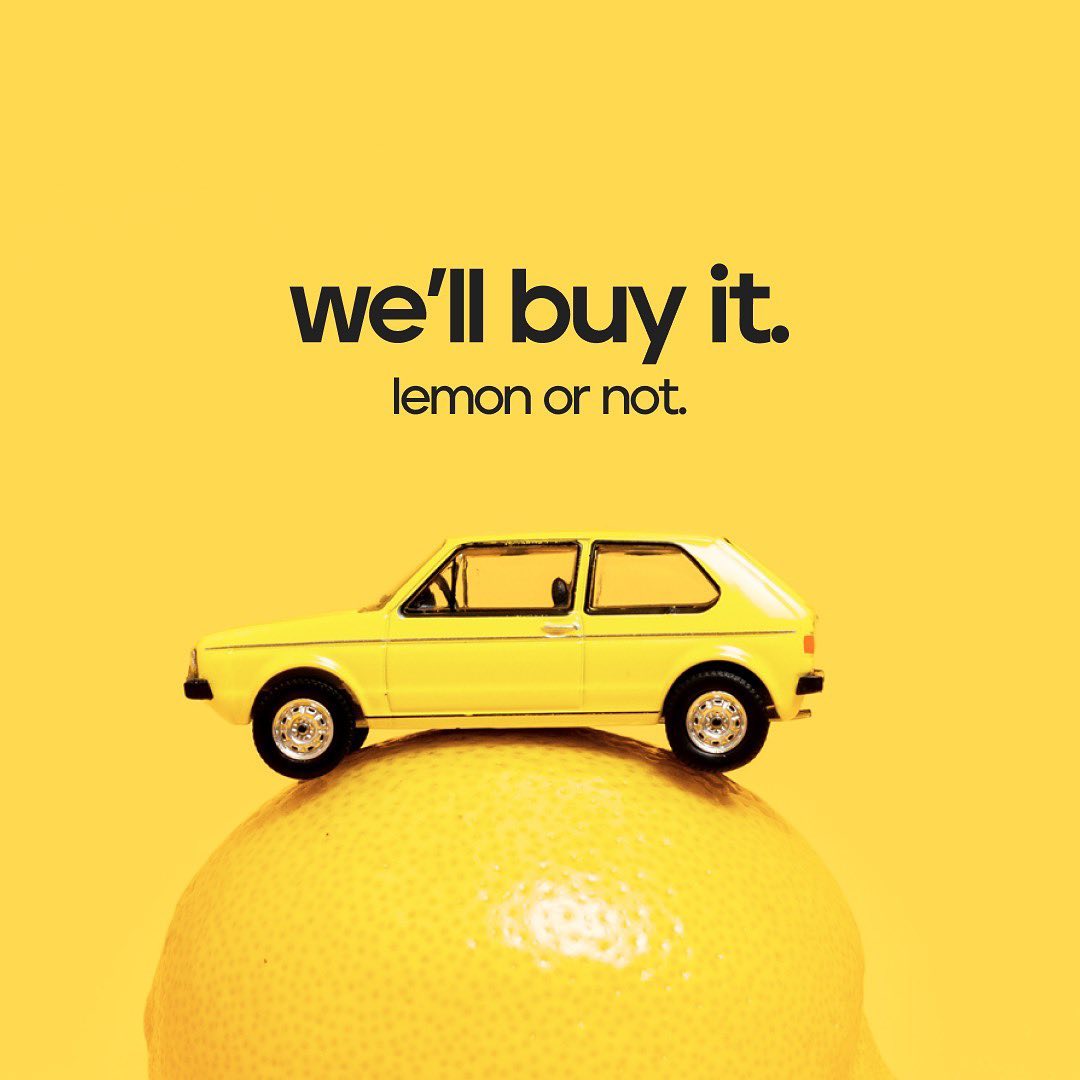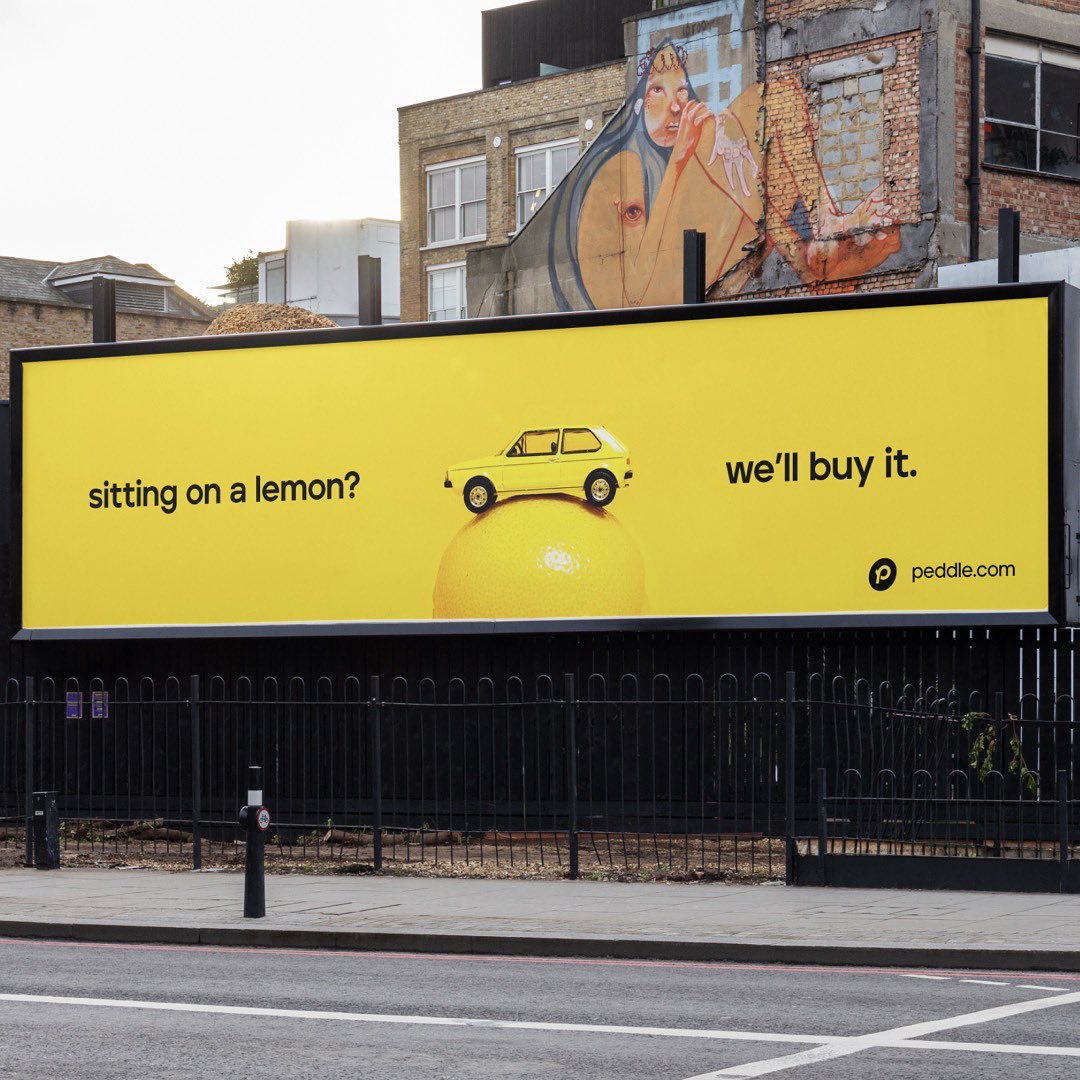 ---
Cósmica
Brand identity for a Contemporary craft goods shop with a focus on items made by indigenous Mexican communities.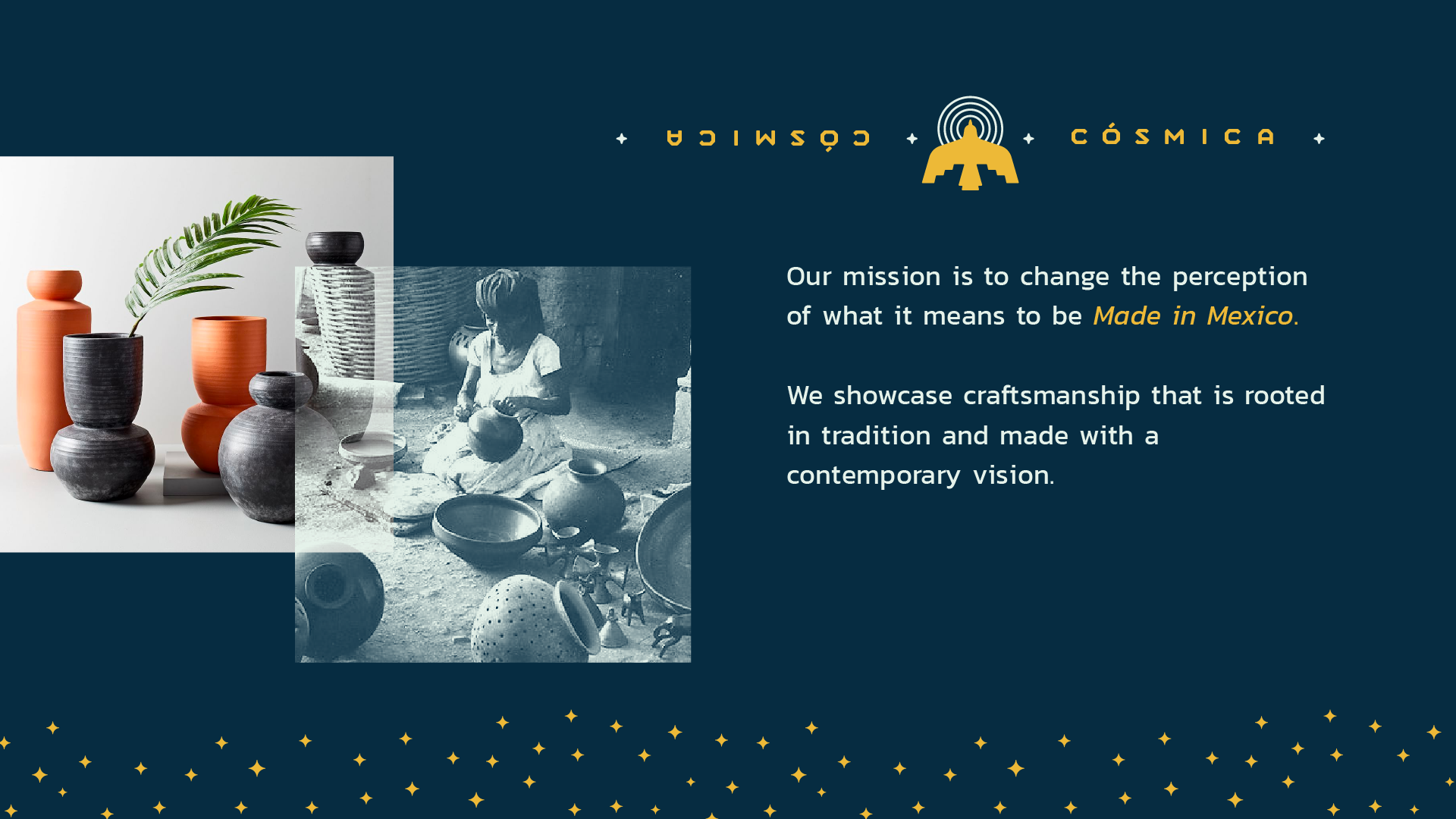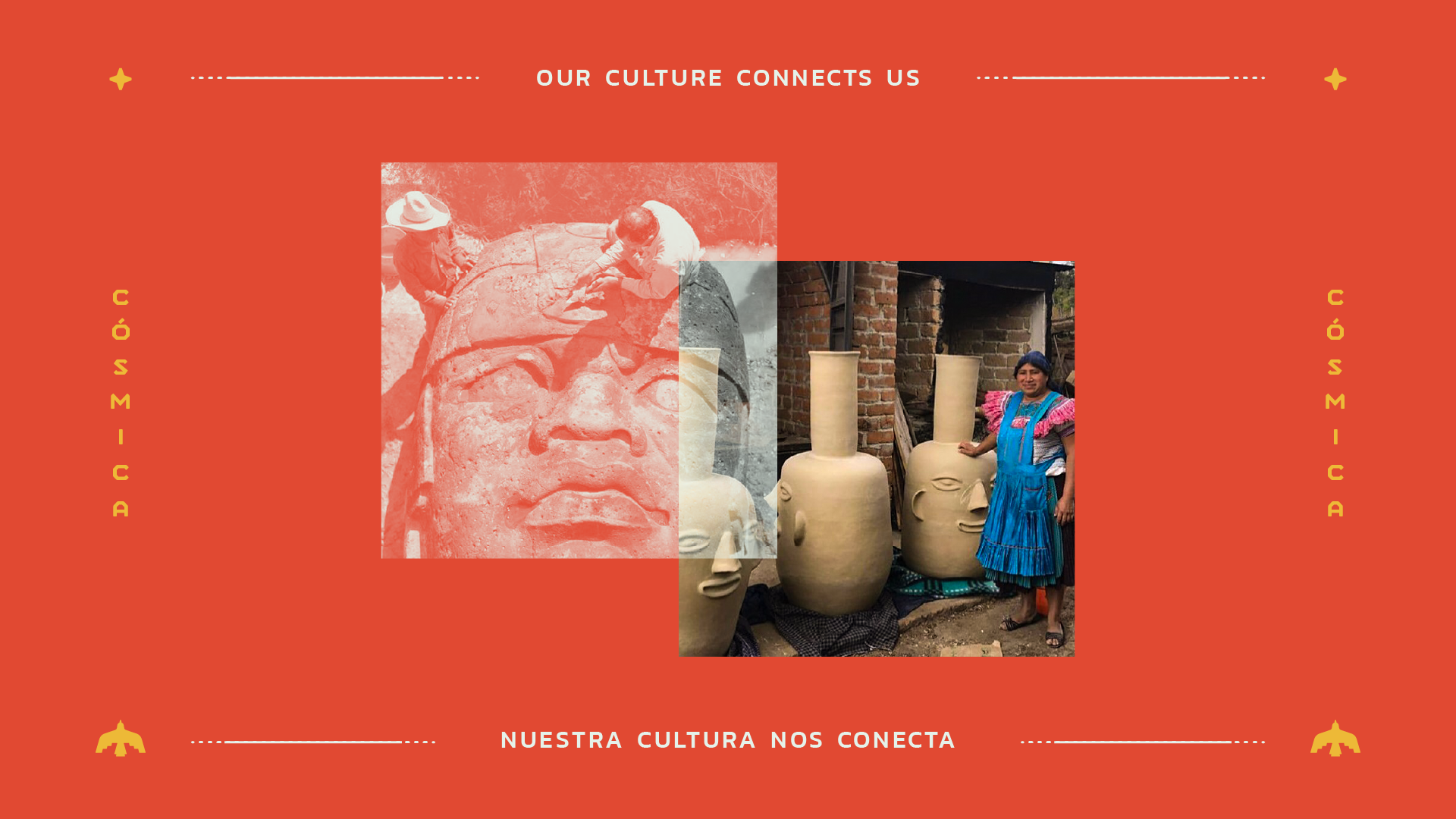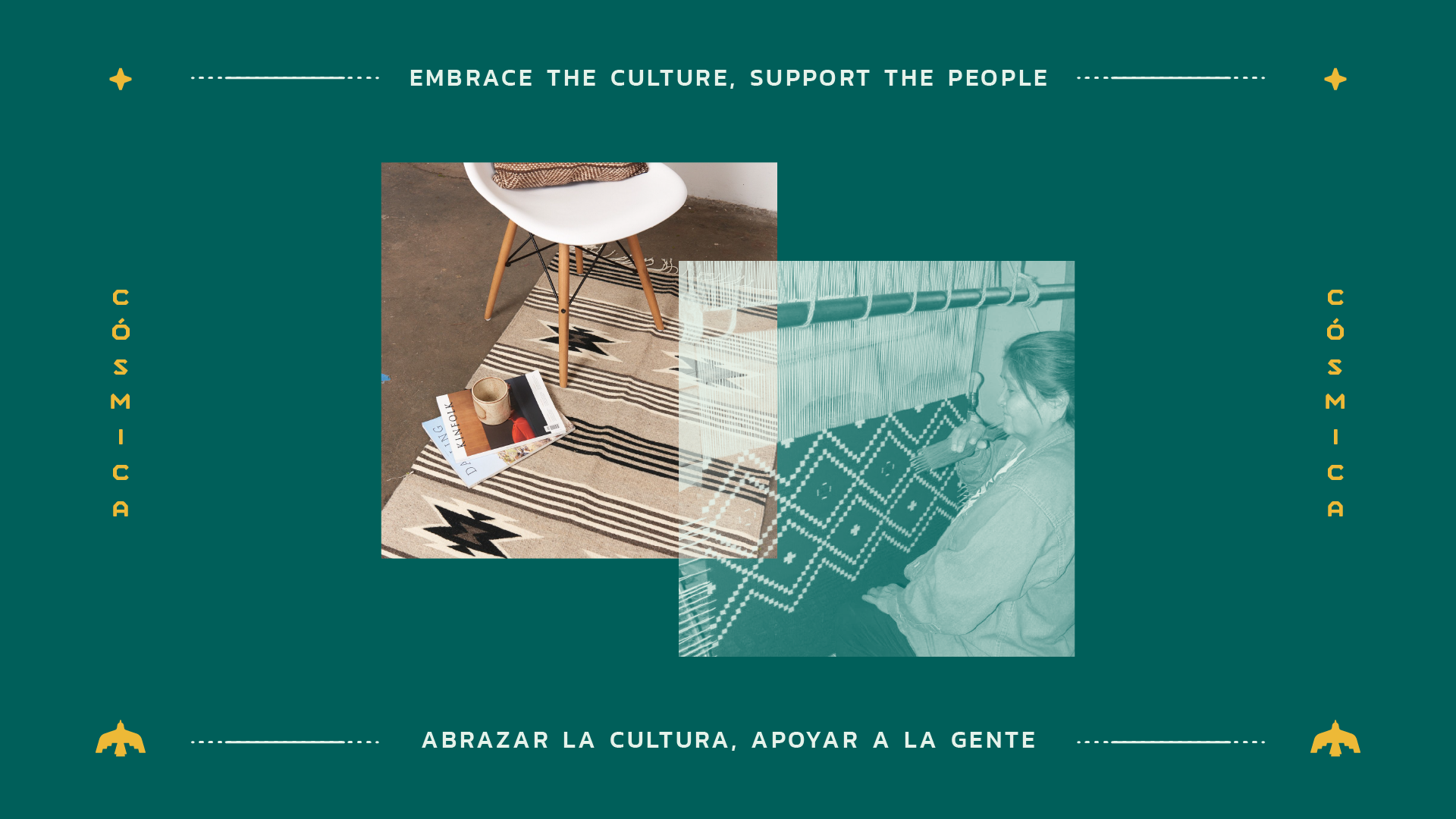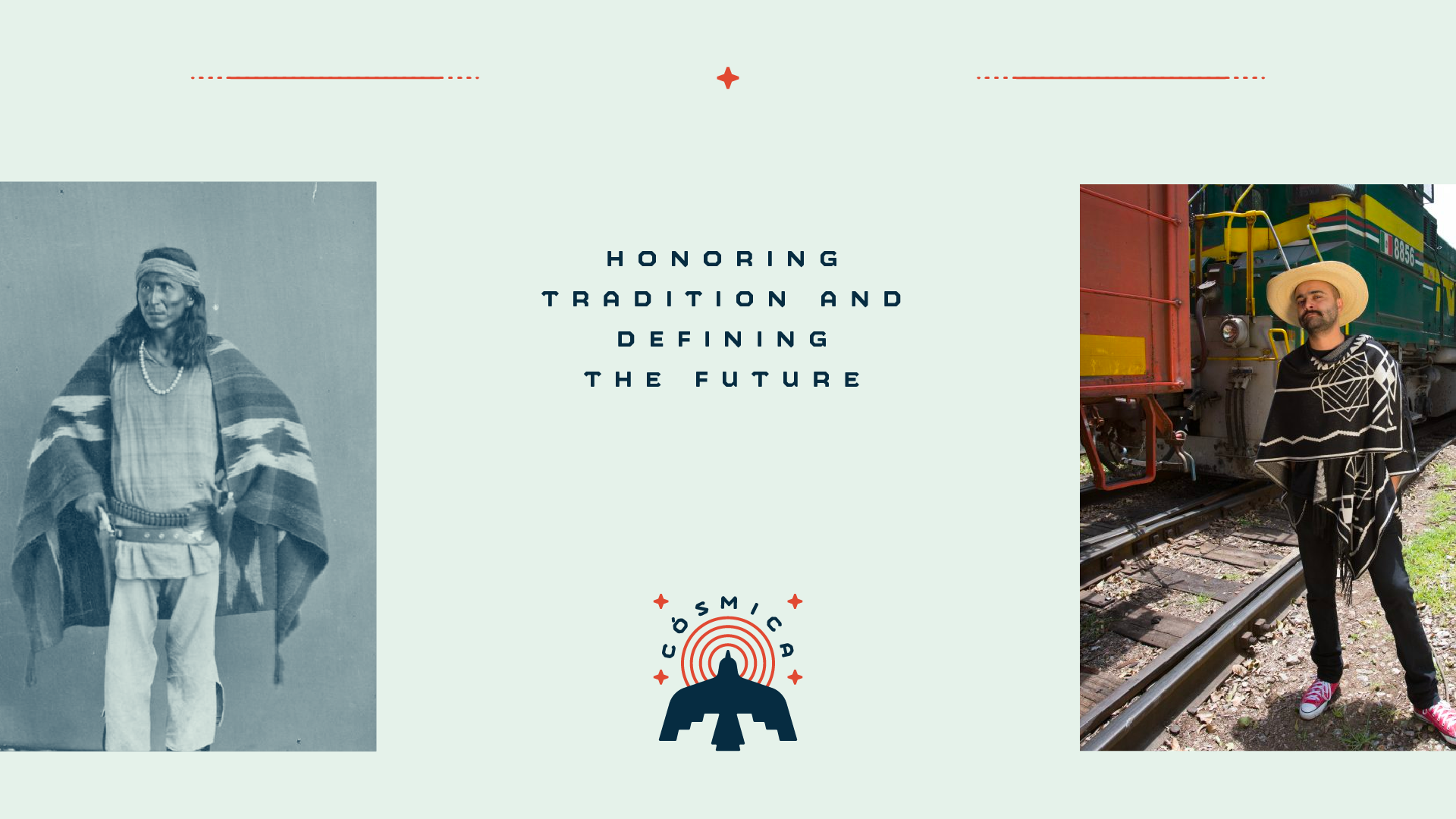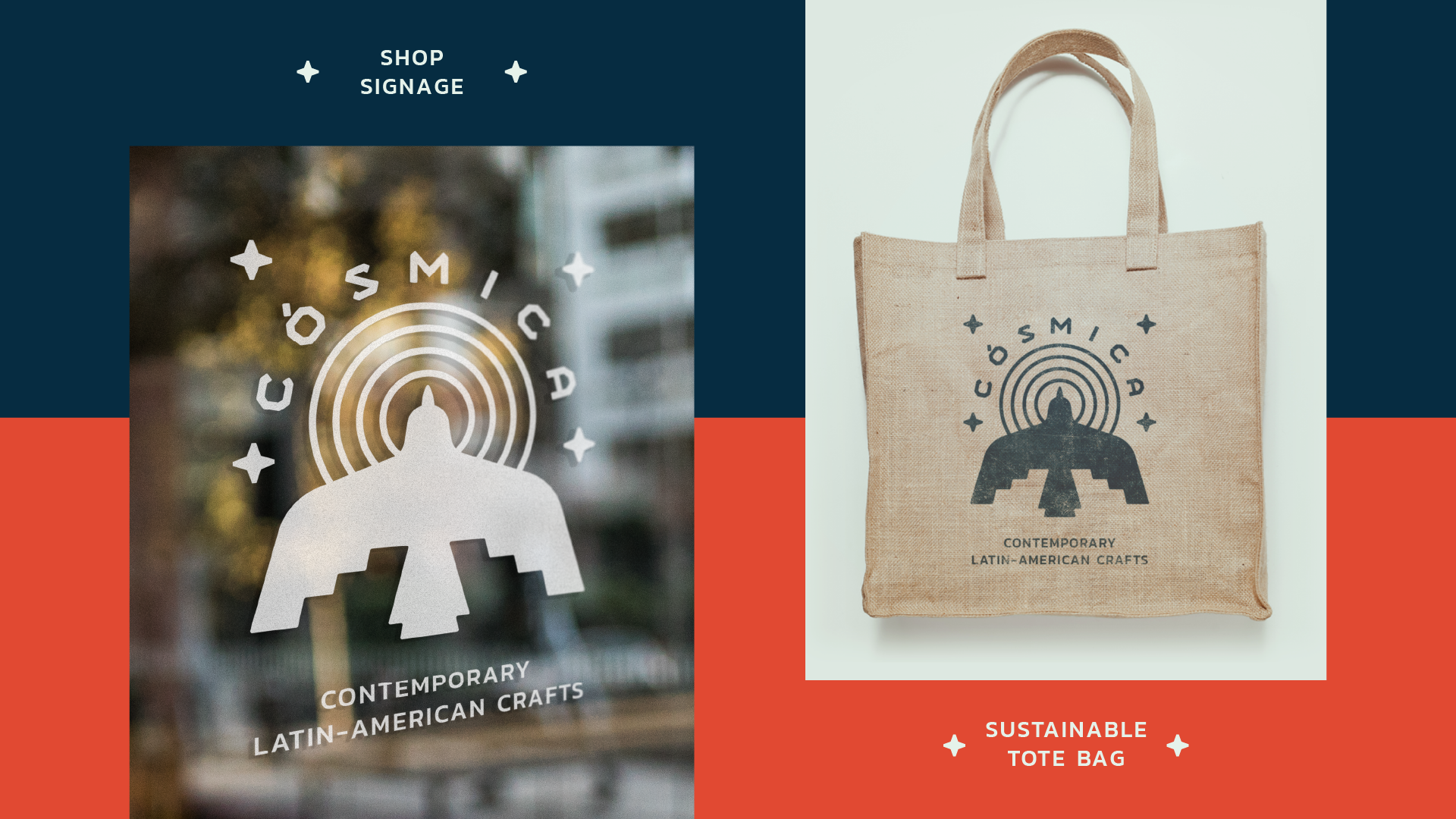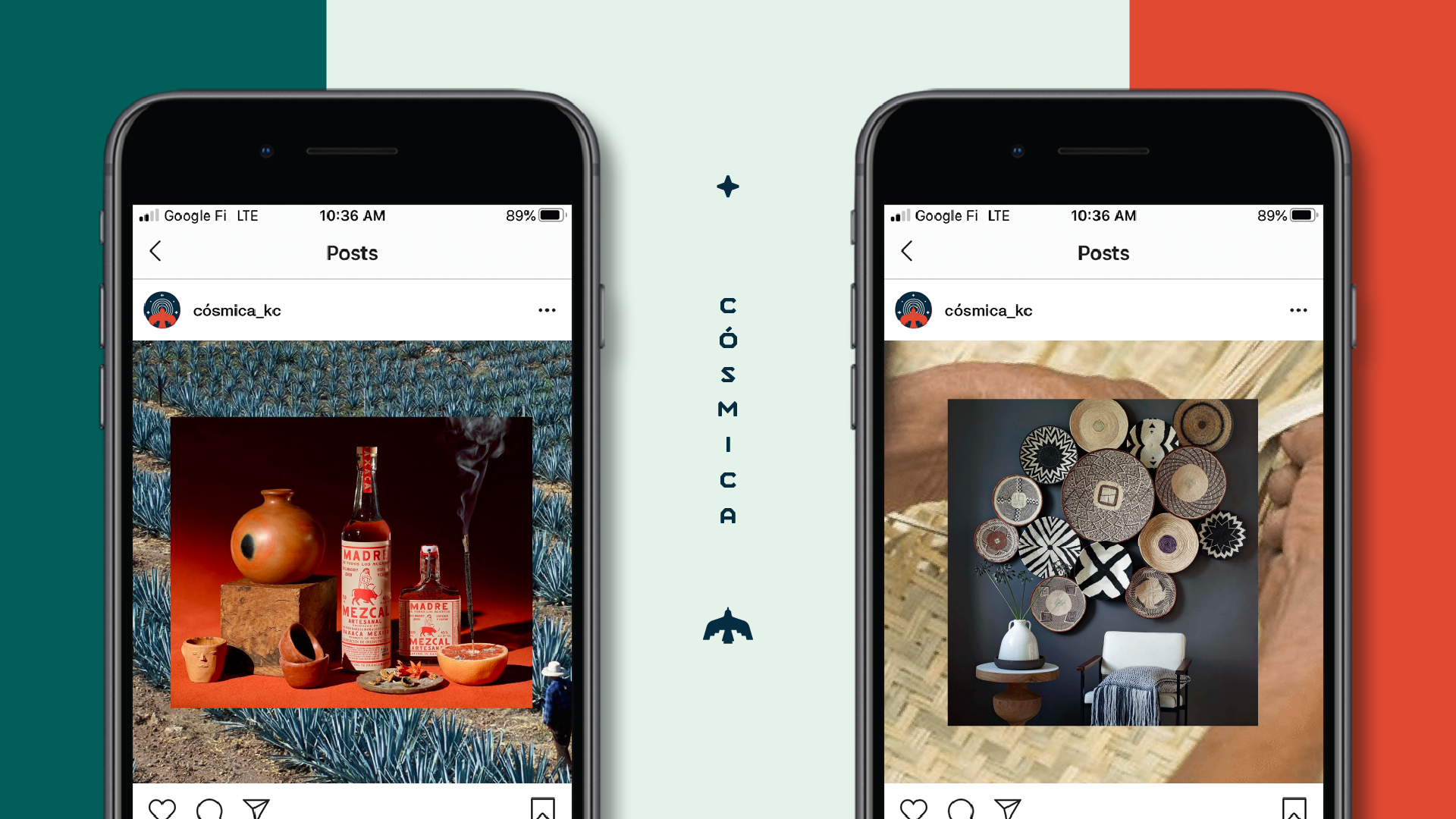 ---
Pulse Topology
visual identity for an interactive exhibit at the Kemper Museum Of Contemporary Art. The title lock-up is intended to be dynamic and has subtle "pulse" animations.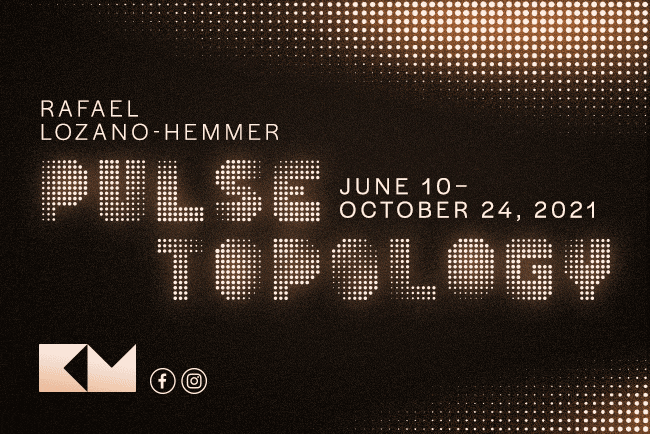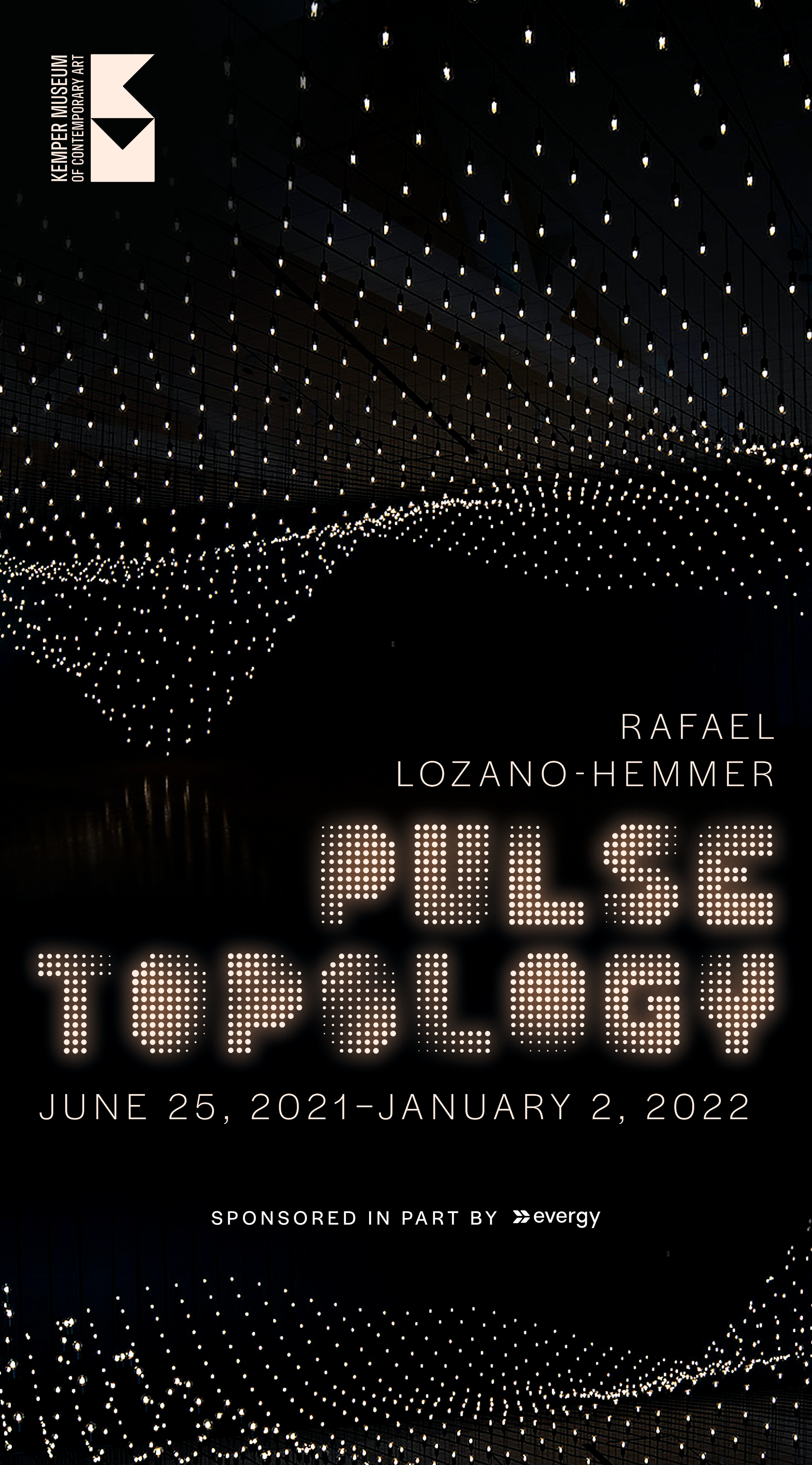 ---
The Workout KC
Identity design for a workout bootcamp. Illustrations by Salvador Carrasco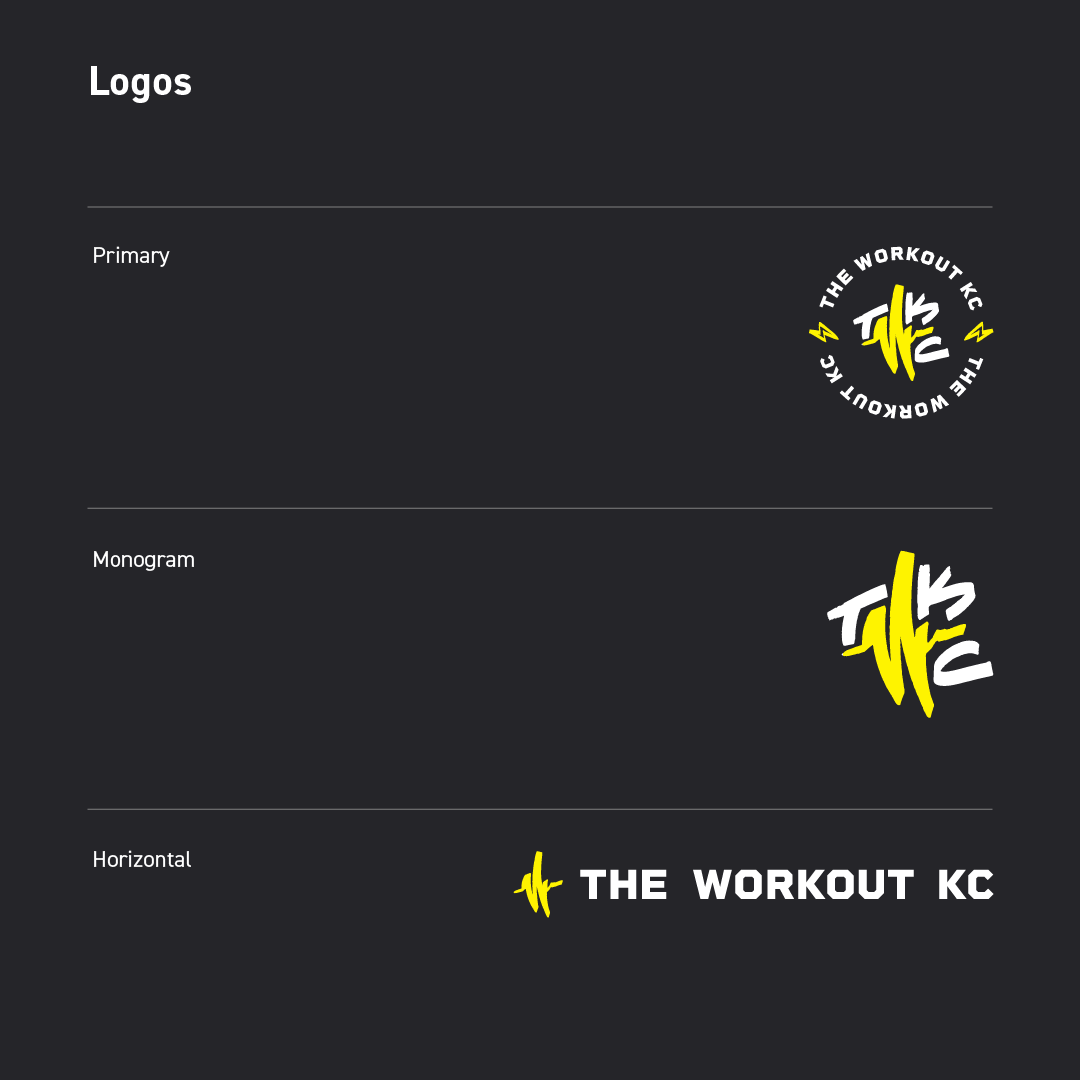 ---
Ameri'Kana Identity
A motion-first Visual identity for a content series produced by Latin Grammy Nominated rock band Making Movies
AMERI'KANA examines how artists of different backgrounds, ethnicities, languages and cultures – and their own unique sounds – have shaped American music, and what it means to be an American musician past and present.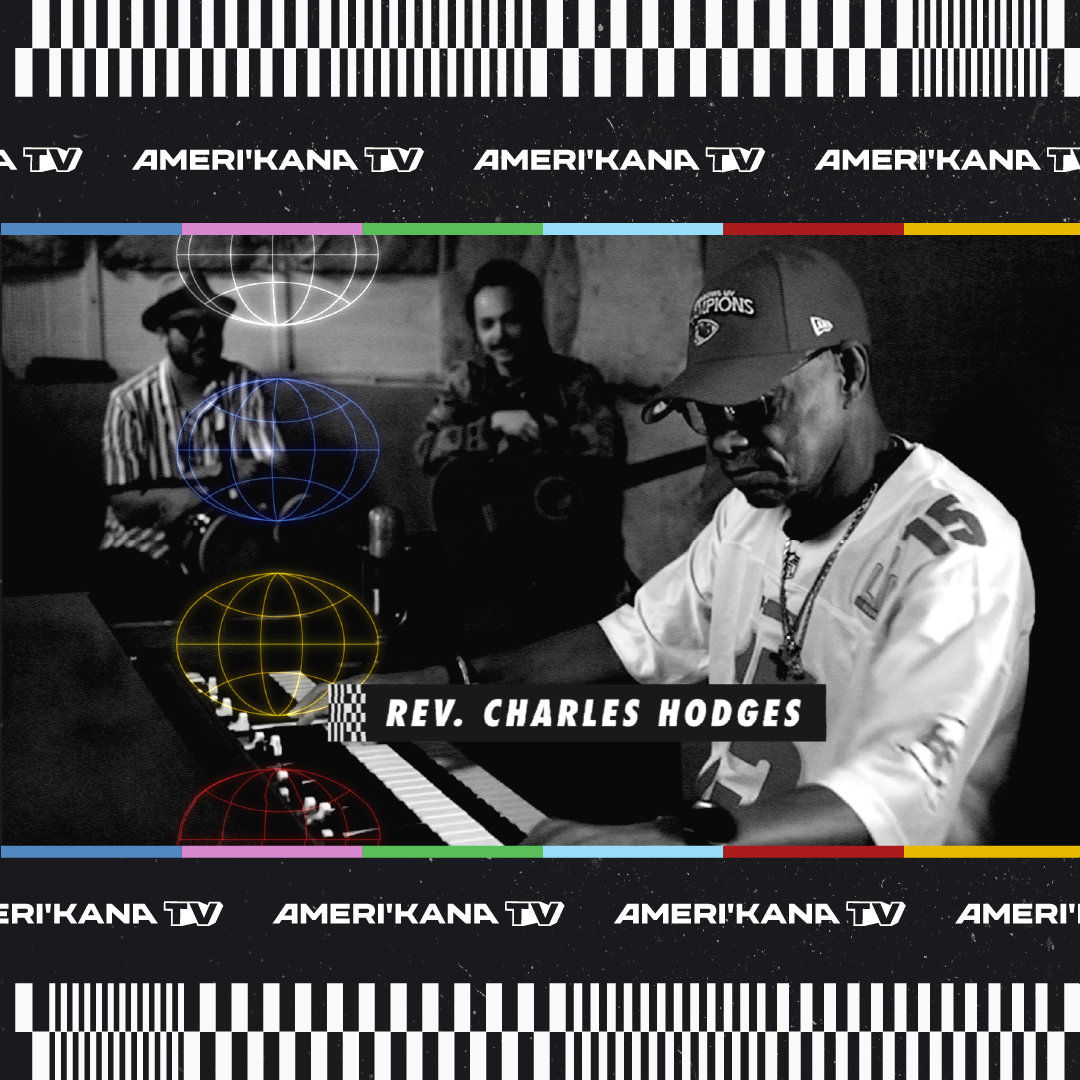 ---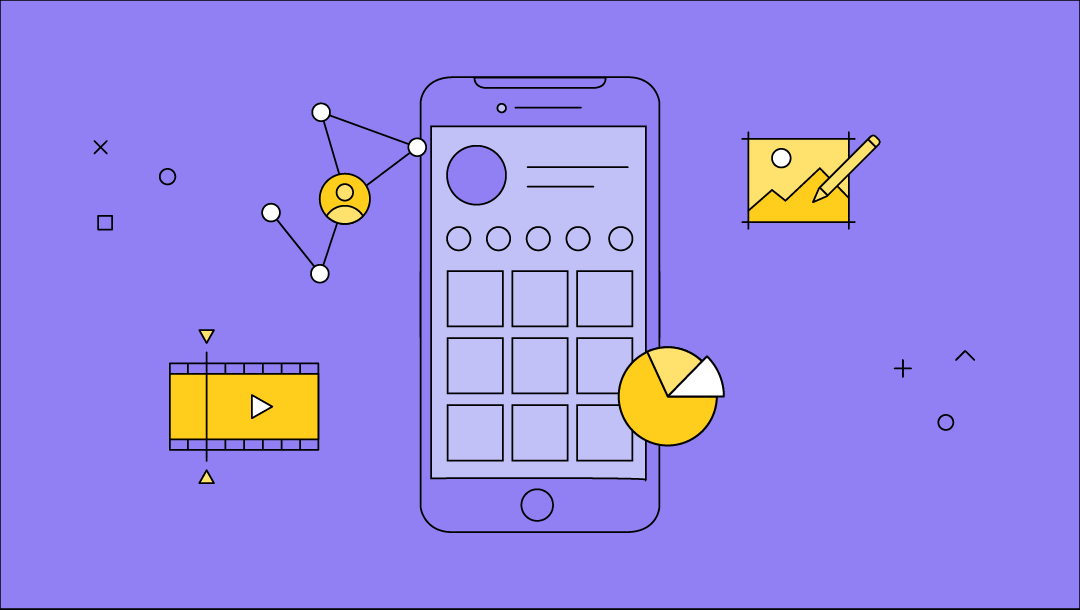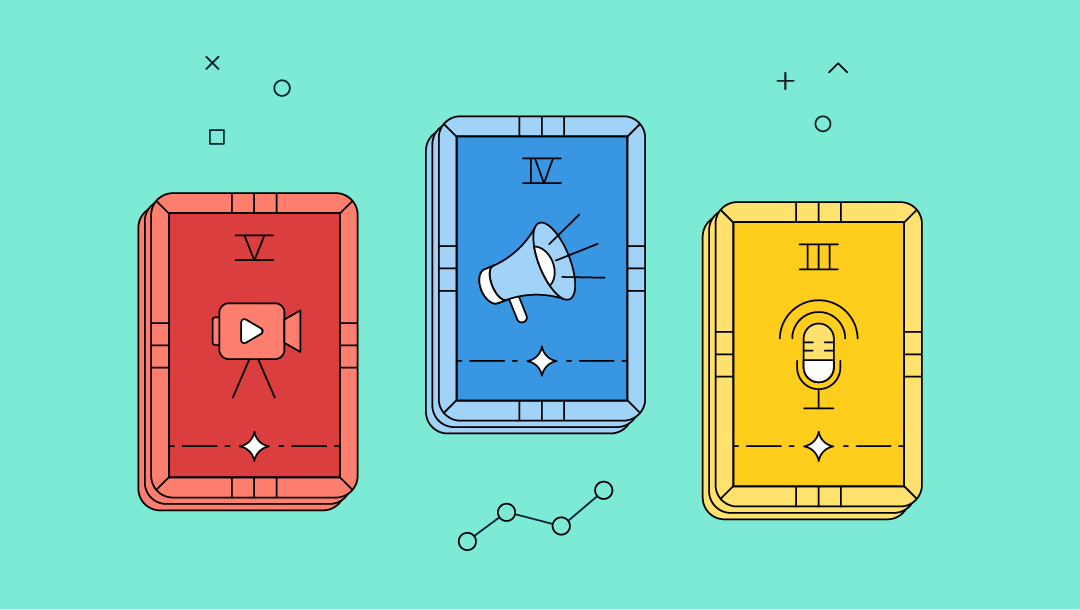 ---
Last of the Forge Masters Teaser animation
Video animation production. Roles include: Animation, VFX, Color grading, ect. Illustrations by Salvador Carrasco